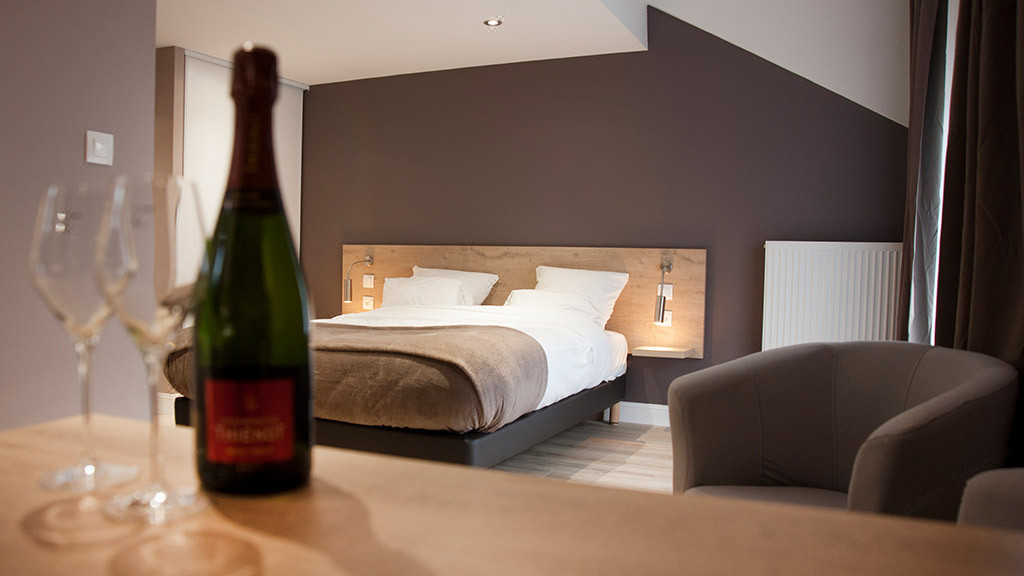 The Hotel
Small warm and cozy hotel with 9 rooms in the heart of Lorraine
Our rooms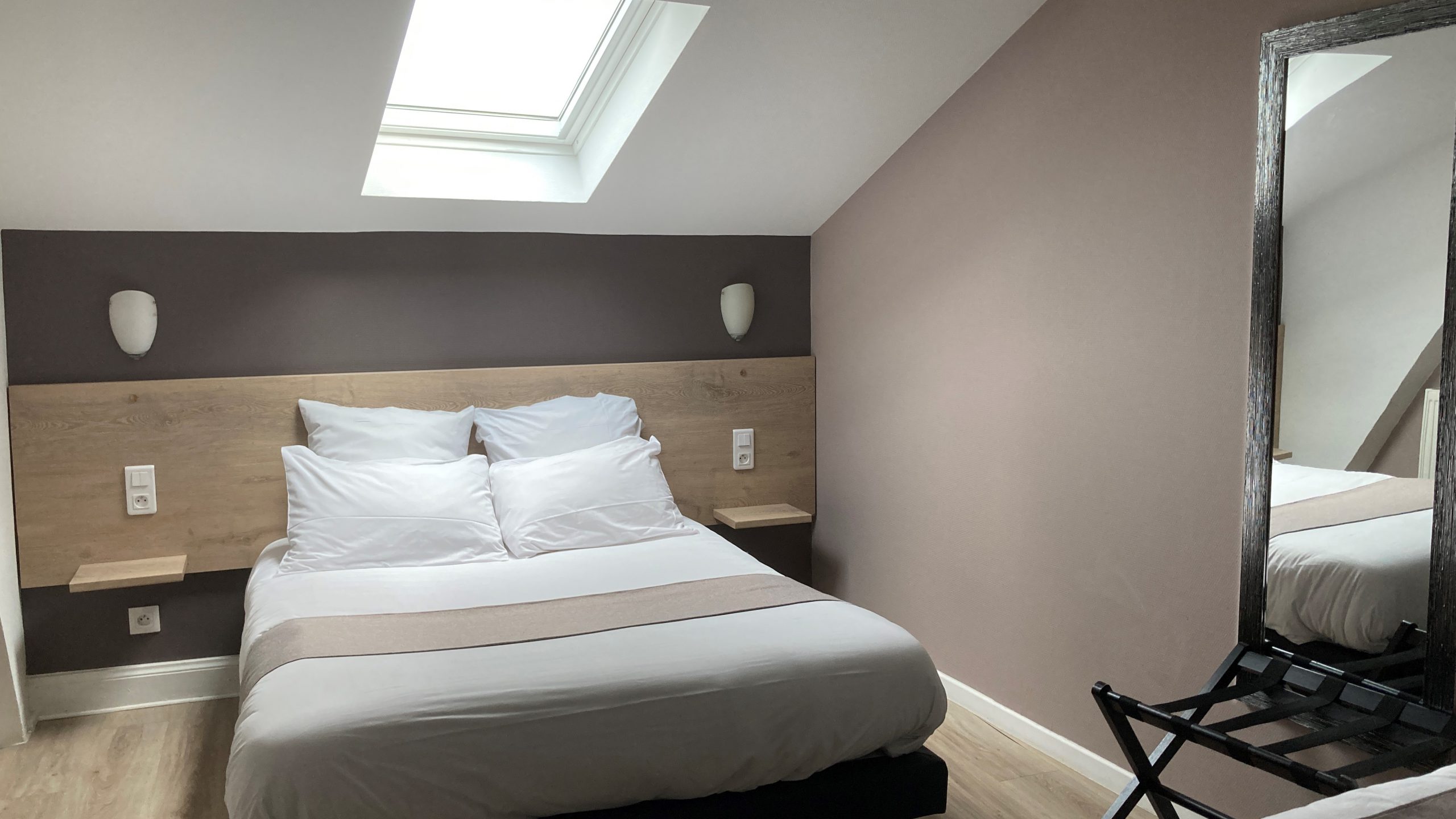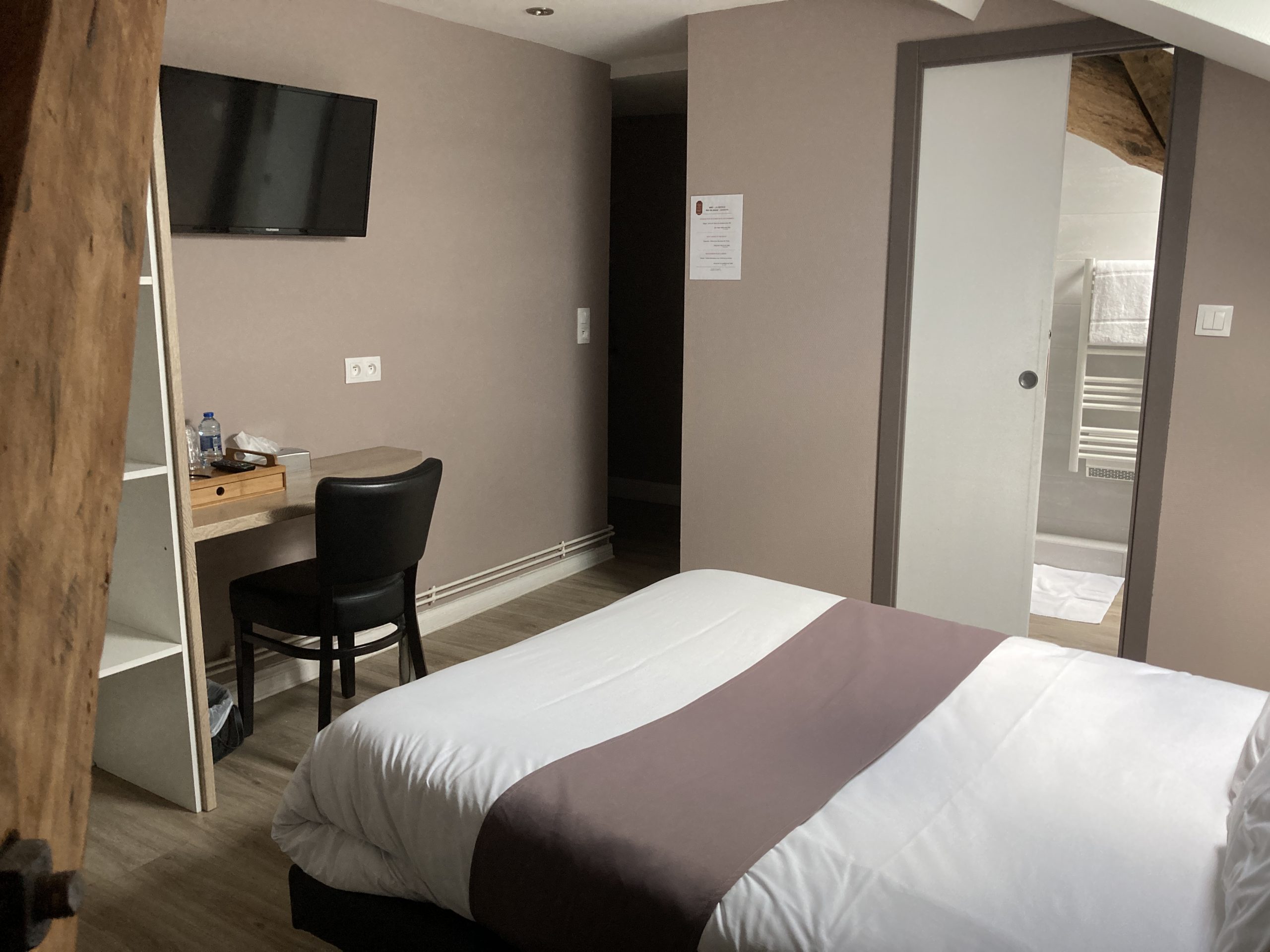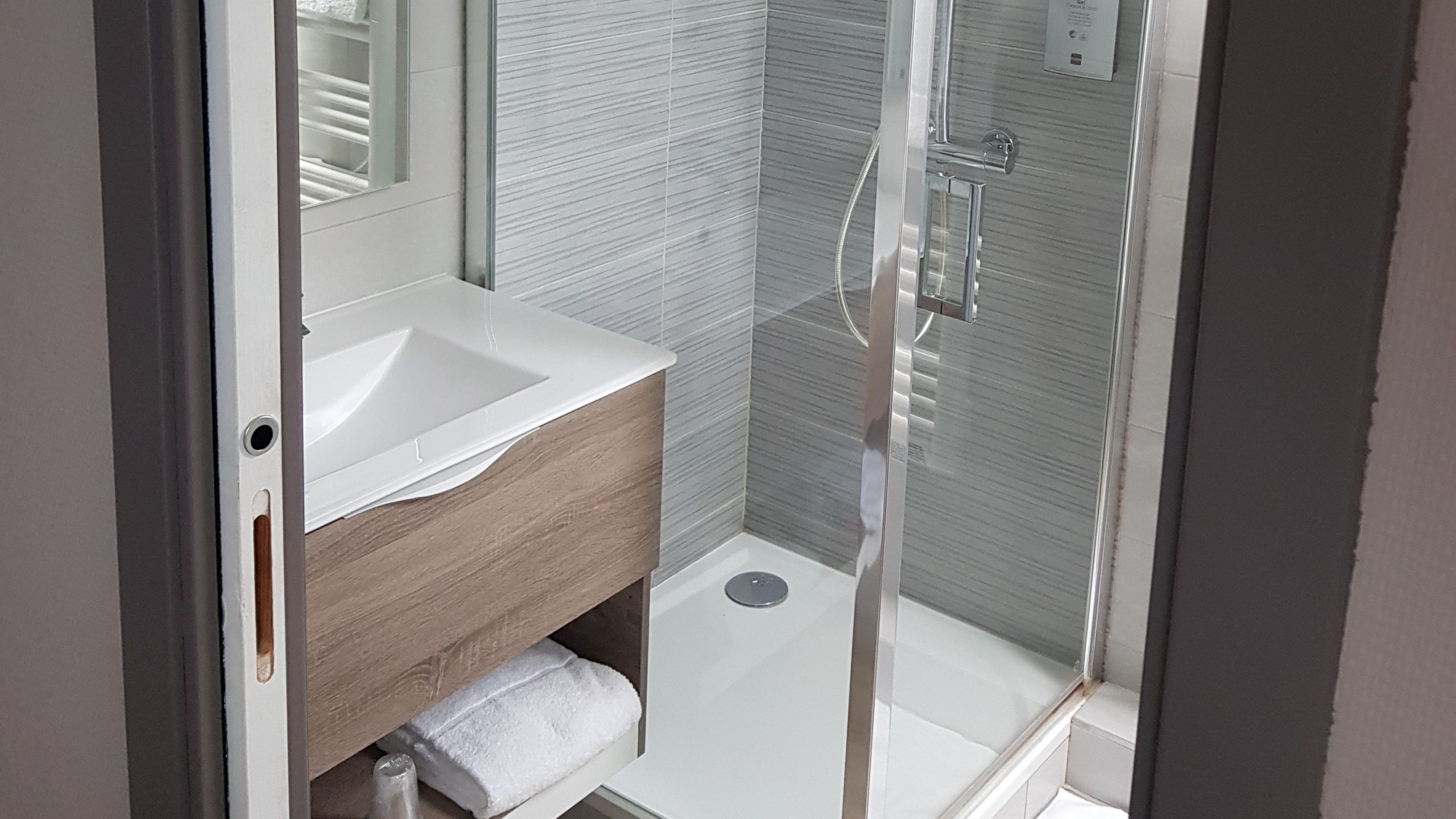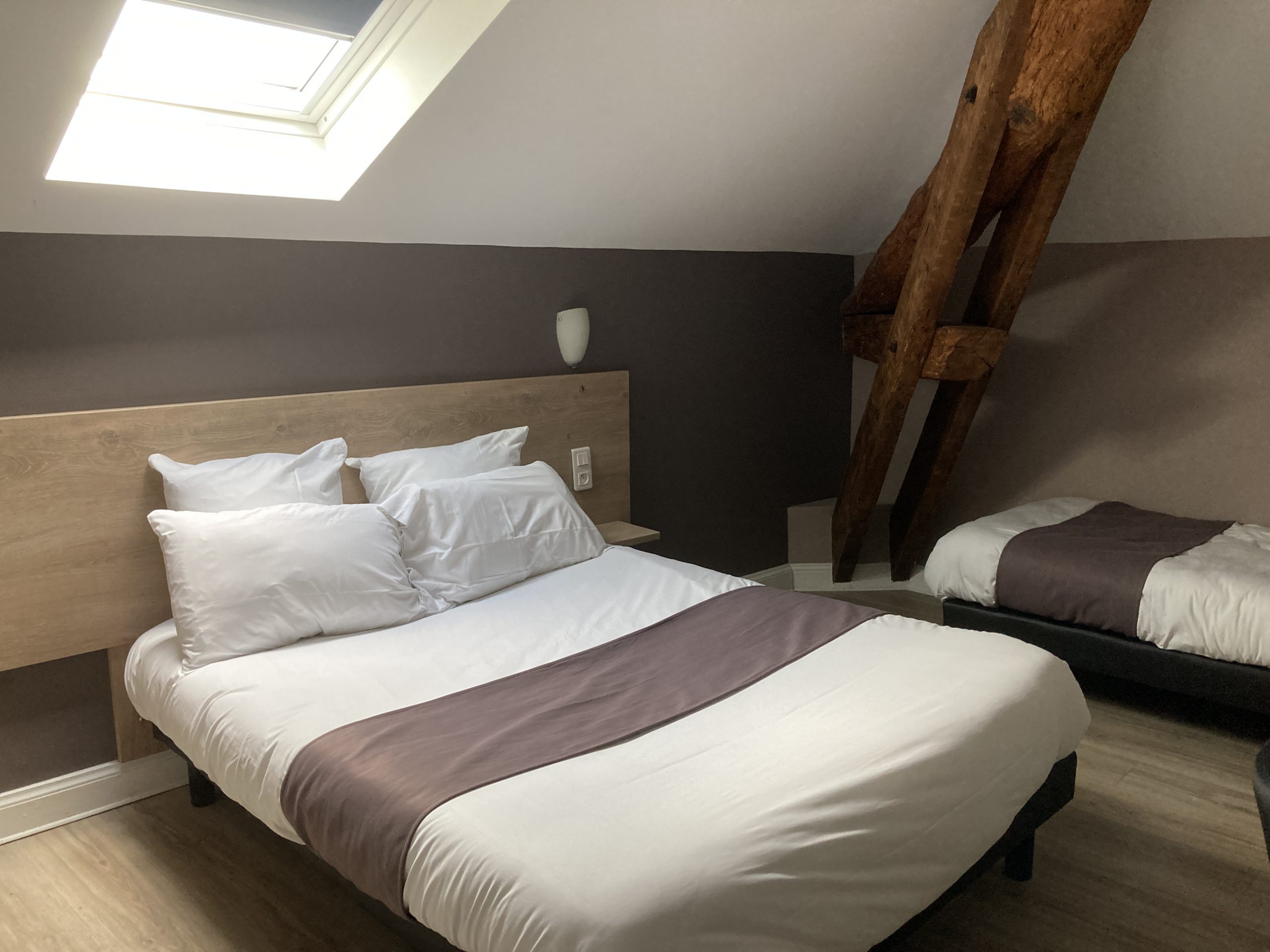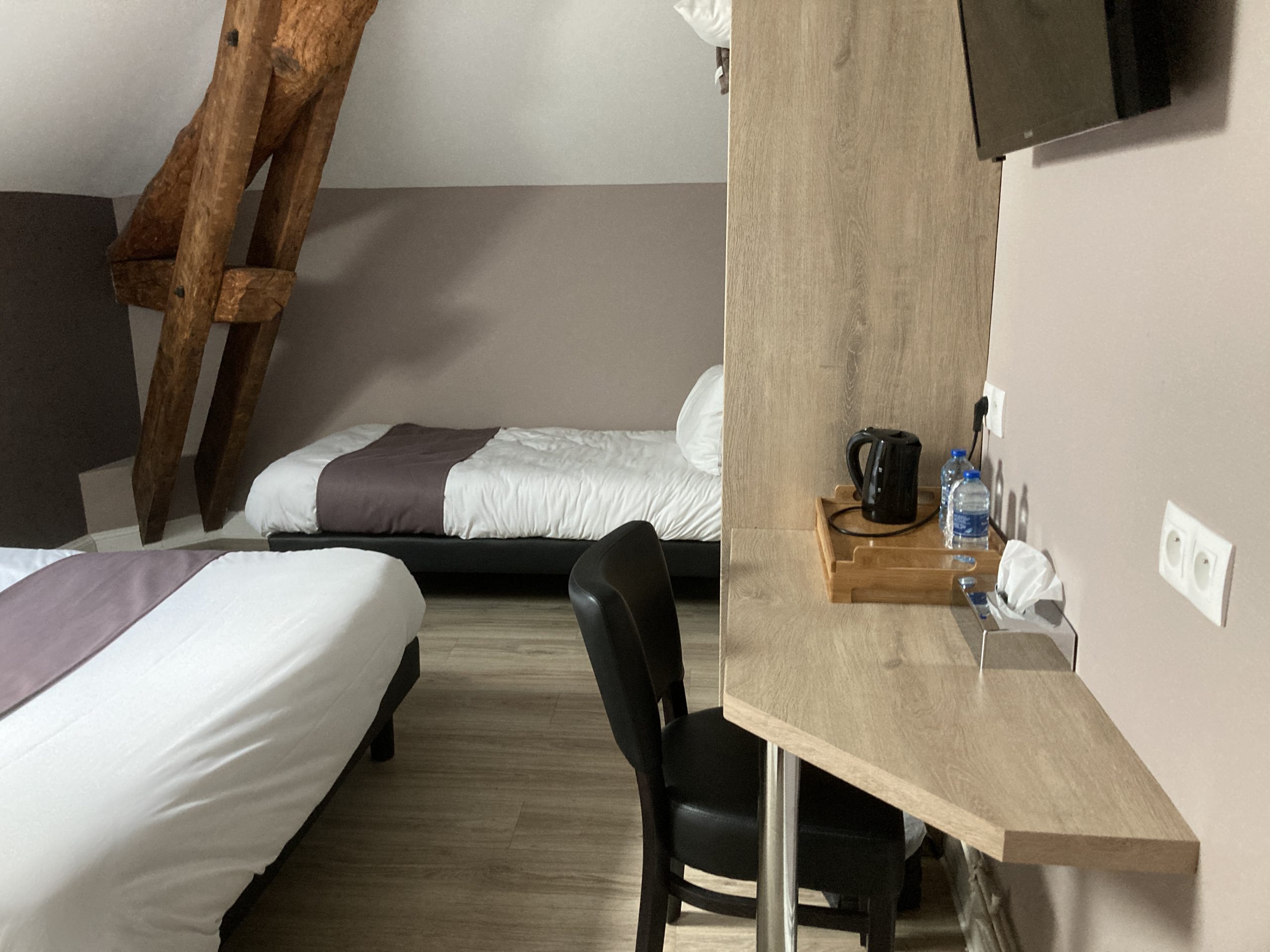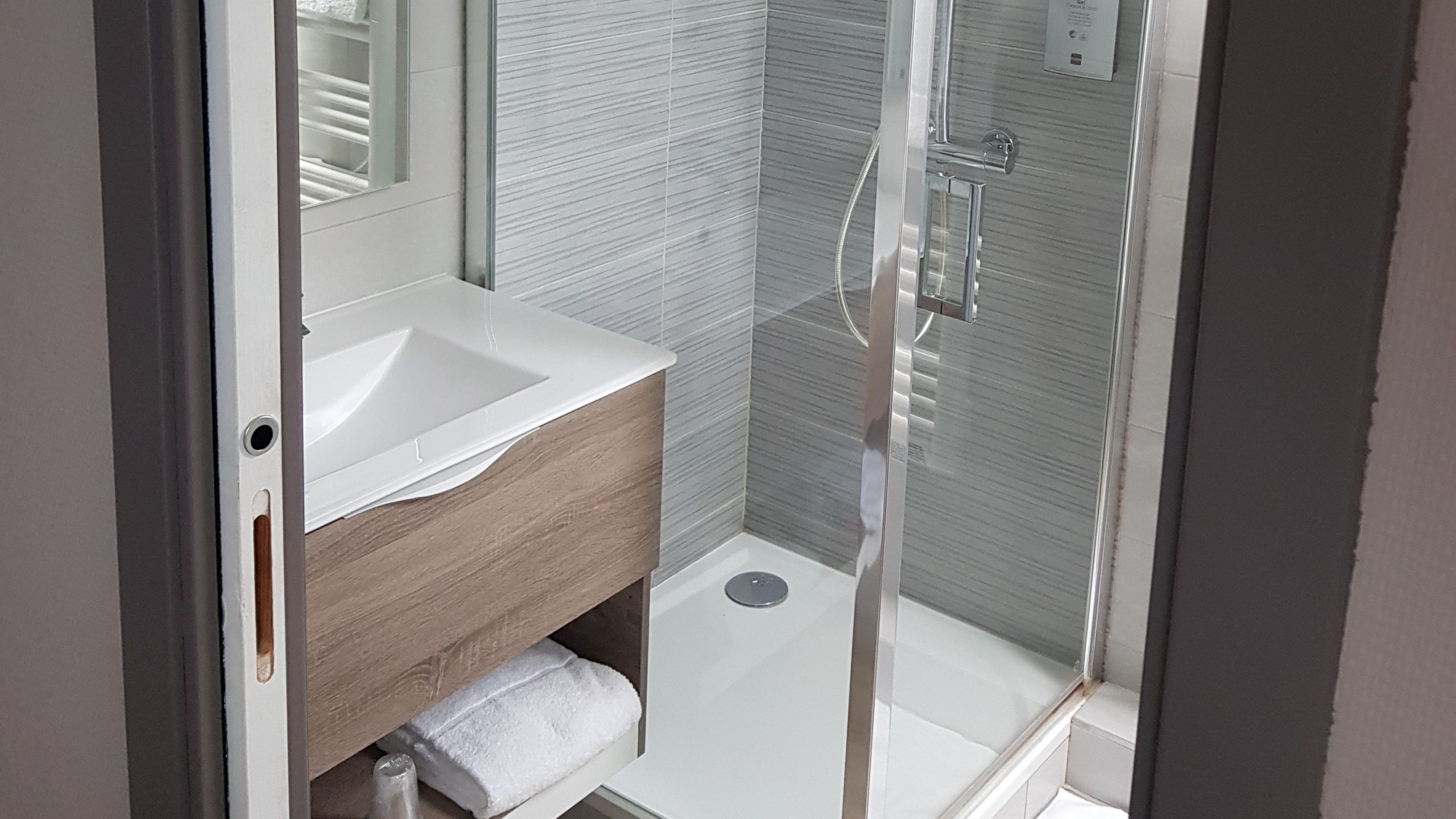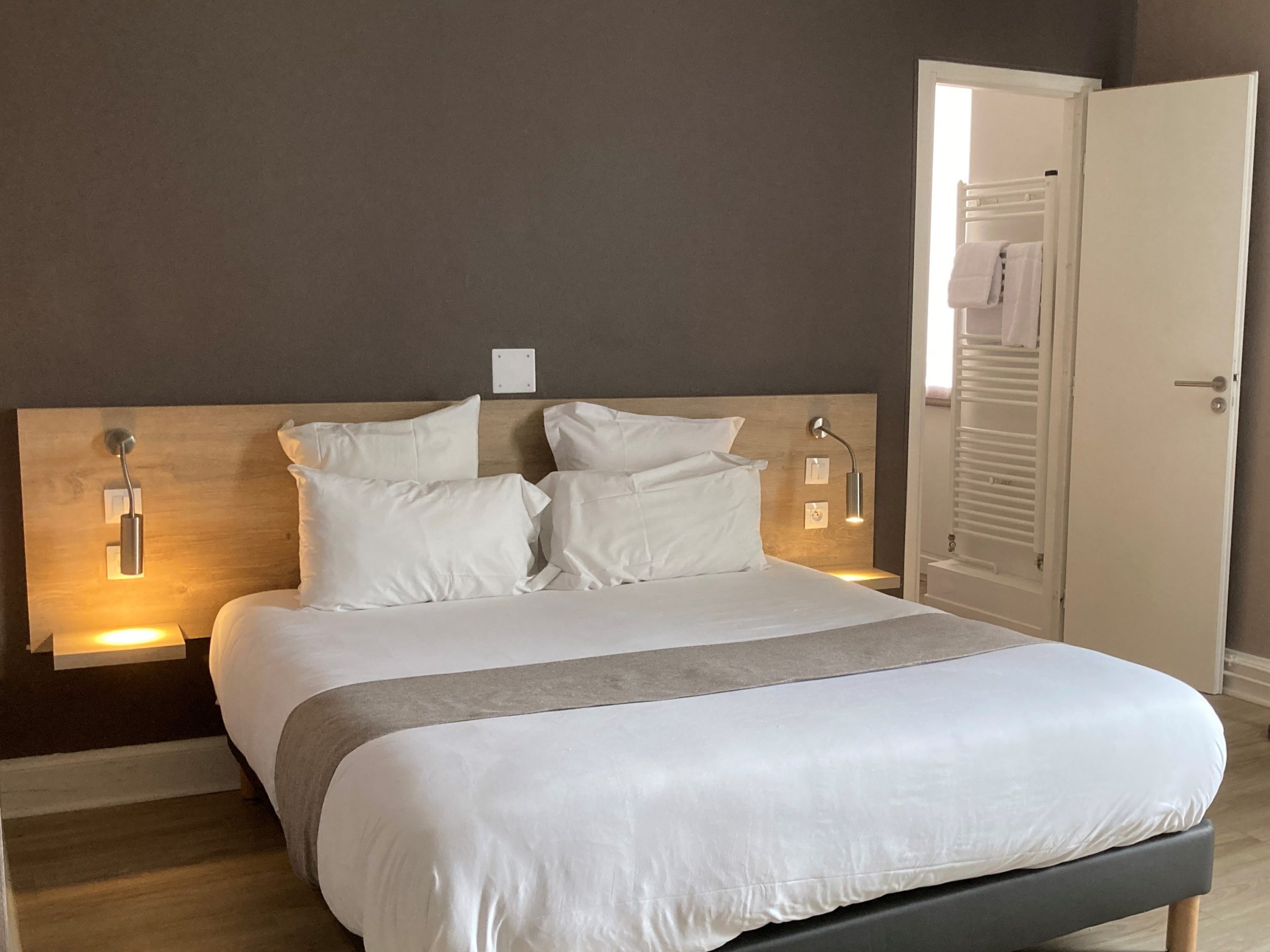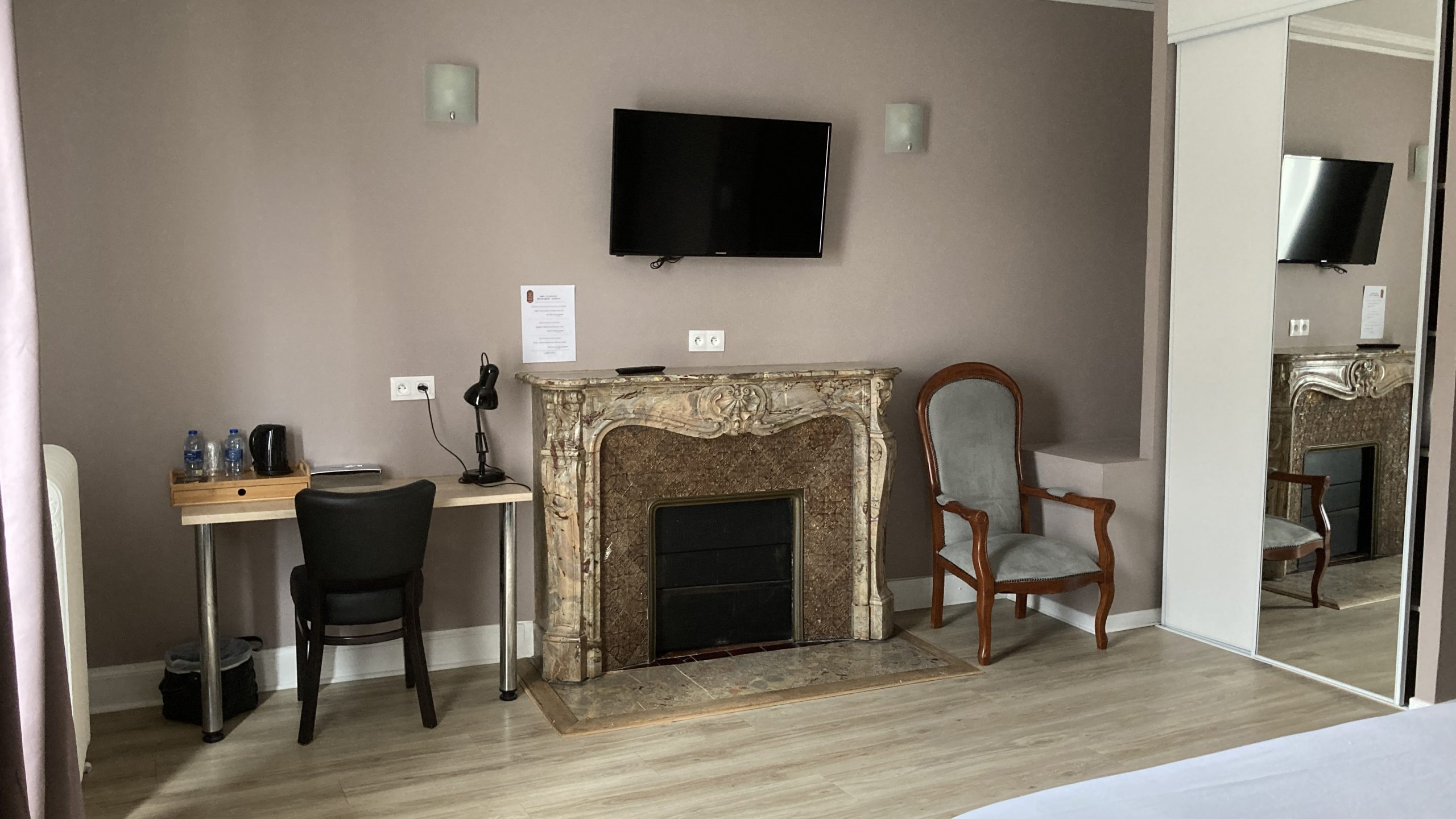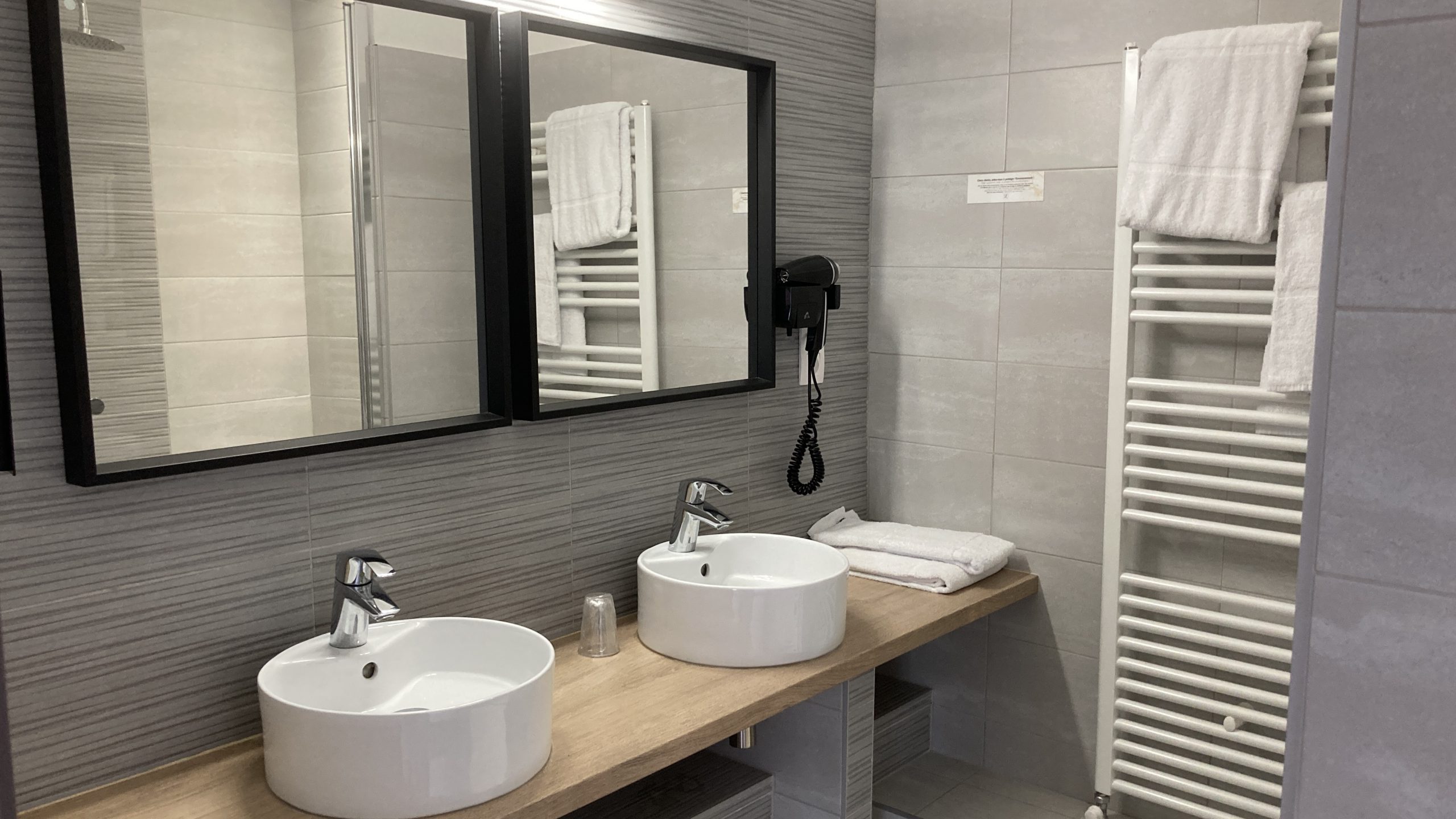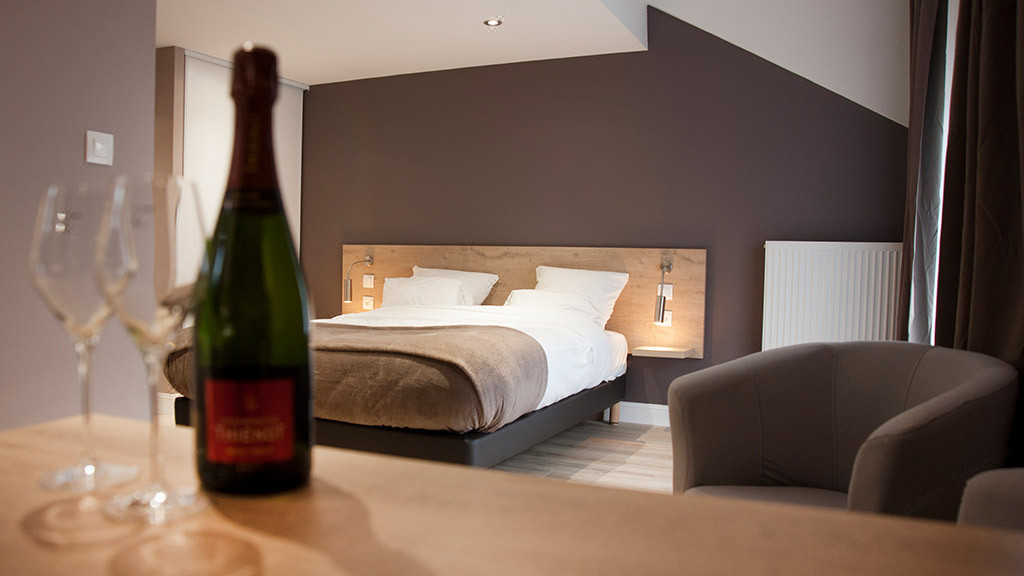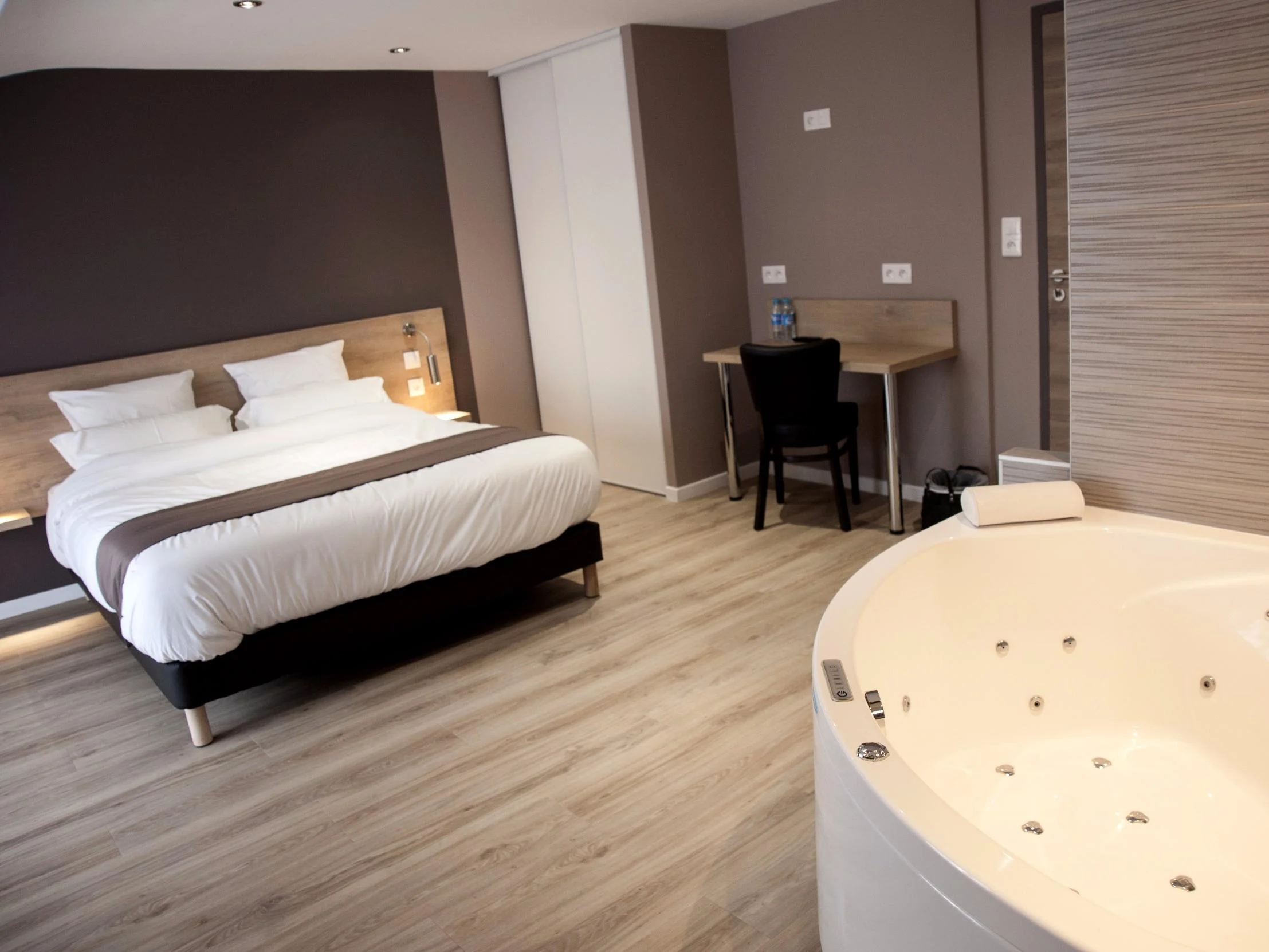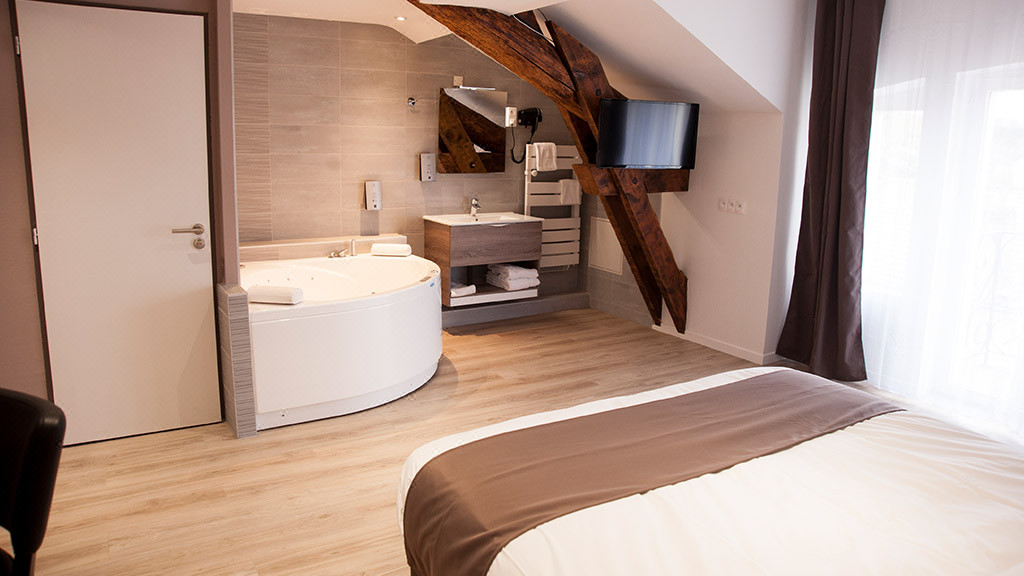 Book online using the button below or by phone at +33(0)3.83.82.41.33.
Our services for your convenience
For your stays with family, friends or for work, we make sure that you have everything you need.
---
For your stays with family or friends
Discover our Small Suite
Two communicating rooms which can accommodate up to 6 people.
One shower room with shower and WC.
From € 120 per night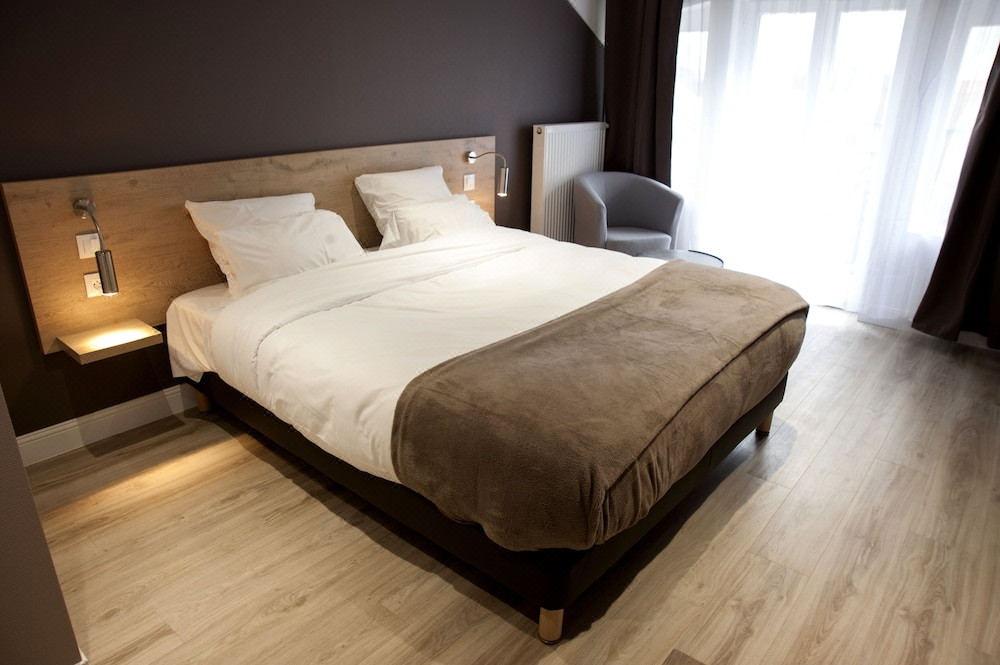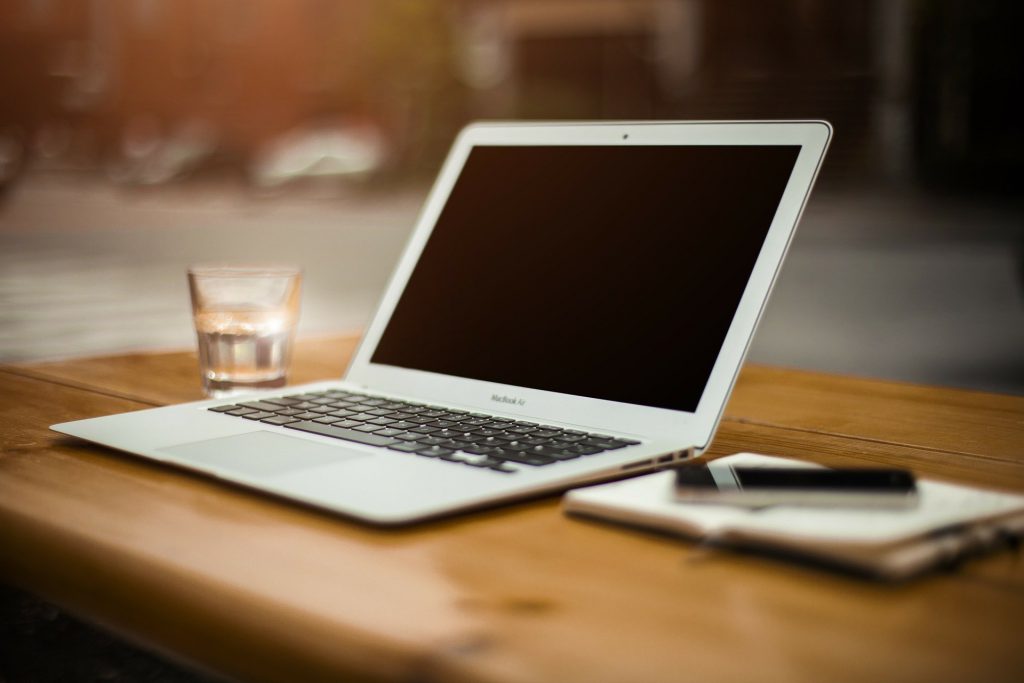 For your business trips
Relax with the Business Stopover
Enjoy an in-room workspace, free Wi-Fi and a good, home-cooked meal.
From € 92 per night.